Manage Infrastructure Security Solutions
Our manage infrastructure security solutions aim to help the organization in reducing cybersecurity risk by monitoring IT infrastructure security and reacting to cybersecurity-related incidents 24x7x365 days in a year
Our most common Infrastructure Security Services Solutions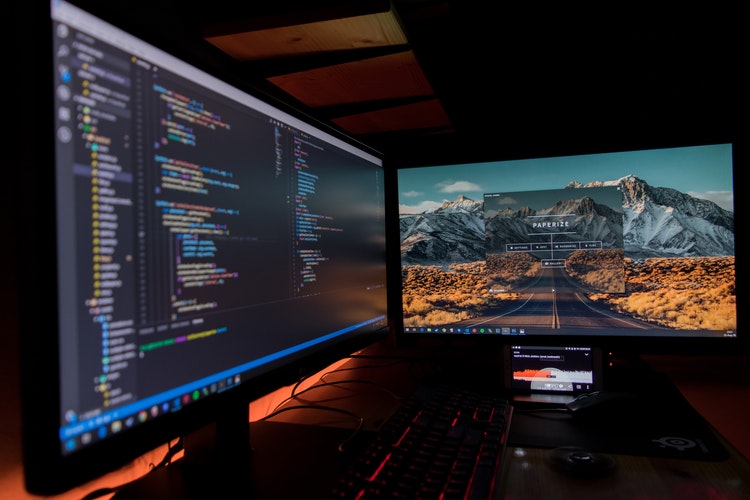 Security
Operations Center
Our security operations center is ready to serve as your partner in identifying and reacting to cybersecurity incidents. We have deployed the latest technology within our SOC to ensure that all security risk incidents can be detected in real time and the necessary steps can be taken to close the gap in security.
Manage Deception
and Detection
Manage Deception and Detection services are a unique way of cyber defense by aiming to decept and identify external and internal intruders. By using this approach, the organization can rest assured that their corporate networks are hard to infiltrate from outside and inside corporate IT infrastructure. By creating a maze of fake networks within an organization IT infrastructure, an intruder will be trick of thinking that they have successfully penetrated inside a corporate network. Our deception and detection capability will be able to trick an intruder, identify and notify them to internal IT as soon as they have reached inside our maze of fake networks. Our team of highly experts security engineers will be standing by 24x7x365 days to identify any infiltration within your corporate IT infrastructure.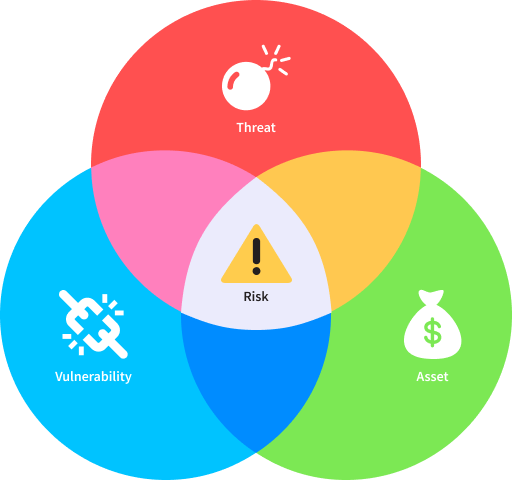 Manage
Vulnerability Assessment
Manage Vulnerability Assessment is our unique offering to organizations who want to perform a routine security health check to their IT infrastructure assets for vulnerabilities and security policies in place.
Infrastructure
Security Assesment
We perform a combination of the black box (hacker view) and white box (internal view) security testing in this service. By performing this service, organizations can get detail information about the security posture of their IT infrastructure and what to do next to mitigate those identify risk.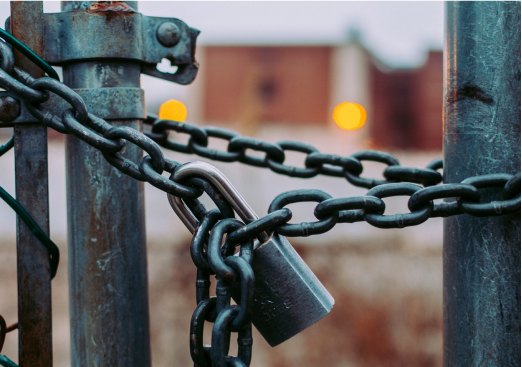 If there's anything we can help you with, just let us know.
We'll be glad to help you.